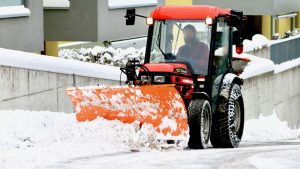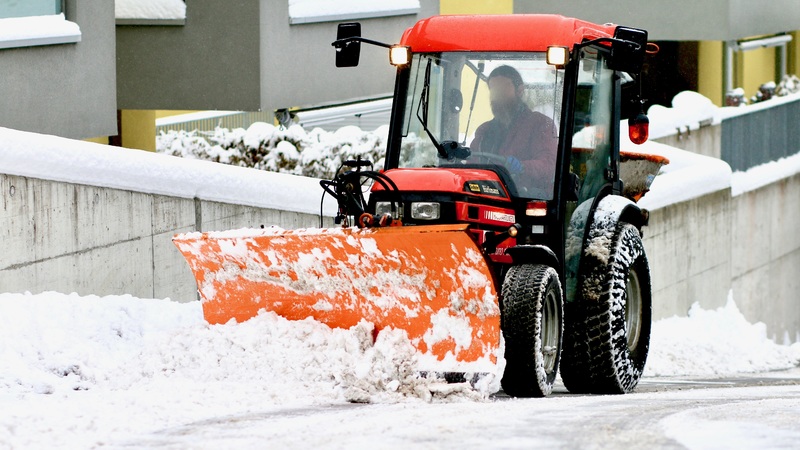 The Benefits Of 24-Hour Commercial Snow Removal
How many times have you called a company—maybe your internet service provider or the phone company—and heard the dreaded recording: we are experiencing heavy call volume. Please stay on the line. You stay on the line and you wait and wait. Finally, it's the end of the business day and you realize you have to start all over again tomorrow.
OK, maybe that's a bit of an exaggeration. But we all know the feeling of not being able to reach the companies we do business with when we need help. And the truth is, the people in our office, those who answer our phones, are human just like everyone else. We've been the client who needs help; and because of that, we treat every client how we want to be treated.
It's All About Relationships
We focus on service, no matter what we're doing and part of good service is being reachable, being responsive, and being there when you need us. In this respect, commercial snow removal is unique. We wouldn't expect someone to need emergency landscaping (but if you do, call us!), but we know that weather is unpredictable. And we know that businesses want to be ready for clients first thing, not whenever their snow removal company can squeeze them into their schedule.
Convenience Matters
Contracting with a commercial snow removal company that provides 24-hour snow removal means that you're being taken care of even when others are off the clock. It means your customers can pull into your parking lot . They can walk into your business without having to walk through snow or on ice. It means that you can keep doing business when others can't even open their doors. All of this is because you have us working for you around the clock.
Sometimes, It's Personal
It also means you can stay healthier this season. Did you know that each year, emergency rooms treat an average of 11,500 snow shoveling-related injuries? Slips and falls, lower back problems, and injuries to arms and hands are all realities when trying to clear snow. Left to us, however, you can stay warm, safe, and busy working with clients and customers.
A quick response, coupled with our professional equipment and expert staff, means less downtime for your business. And this translates into a healthier bottom line, even when weather tries to disrupt best-laid plans.
We'd love to talk to you about your snow removal, salting, and de-icing needs. Reach out to schedule a conversation, give us a like and follow our projects on Facebook, or click through our website to learn more about what we do.