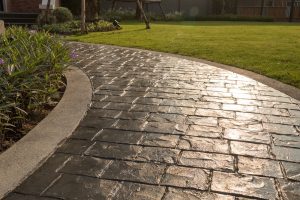 A Sustainable Concrete Solution from Huston Contracting Inc.
Welcome to Huston Contracting Inc., the sustainable Olathe concrete company where we specialize in supplying high-quality products and services in various sectors. Our dedication sets us apart from other companies with better quality and outcomes with satisfactory client satisfaction.
Expert Professionals at Olathe Concrete Company
We have the skills and experience to manage a broad range of concrete projects, from landscaping to large-scale commercial projects, thanks to our years of experience in this sector. To ensure the durability and endurance of our products, we take care of our technique and use only the best materials.
Our expert professionals are committed to providing exceptional customer service and completing projects on time and within budget. We work closely with our clients to understand their goals and preferences, providing professional advice and guidance to ensure the best solution possible.
Services Huston Contracting Inc. Provide
We provide a wide range of concrete products and services at Olathe's concrete company, including
Landscaping
We help you transform the landscape look of your yard this summer, no matter what type of Olathe landscaping services you need. Huston Contracting Inc. is a full-service professional Olathe concrete company that offers everything from irrigation design to natural stone installation to sod installation and drainage solutions.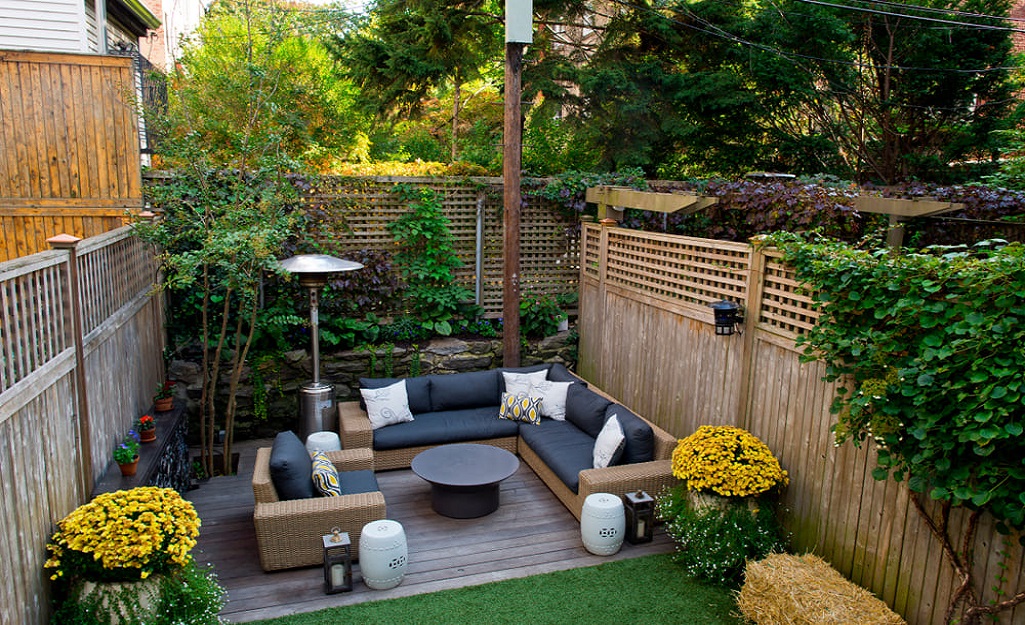 Outdoor Living
Nothing beats an aesthetically pleasing Kansas City BBQ, except for one which occurs in your outdoor backyard kitchen. Simply put, there is no better season than summer to construct an Olathe outdoor patio.
The summers and fall seasons are the perfect time to use the outdoor kitchen the most. This will be your ideal outdoor plan to host barbecues and warm parties from the comfort of your home.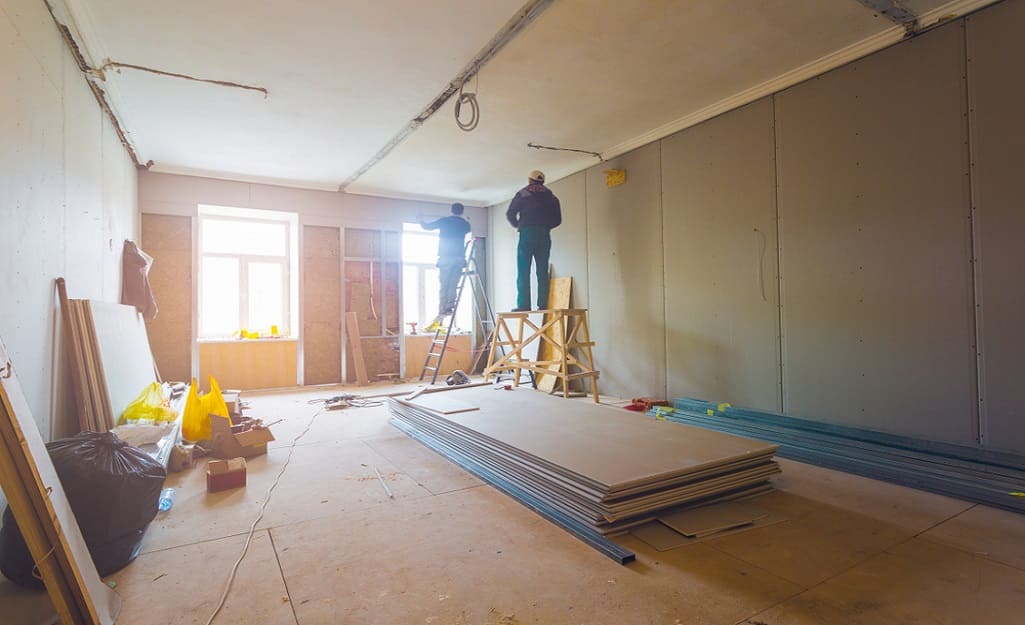 Remodeling
We provide basement finishing services in Olathe and around Johnson County for the same reason we maintain our outdoor spaces: we create an environment that encourages family time together, increased efficiency, and better use of living space. Our values are family, religion, and community, and we are always looking for new ways to support our neighbors and clients.
Conclusion
Our Olathe concrete company believes in adopting environmentally friendly practices in our operations. We endeavor to reduce waste and lessen our carbon footprint while providing outstanding customer service to our customers.
Look no further than us if you need a dependable and skilled Olathe concrete company for your next job. Call us today to set up an appointment and discuss your requirements.
"We couldn't be happier with the work done by Huston Contracting on our project. They did an incredible job with the design and construction of the limestone retaining walls, landscaping, irrigation, and covered patio and are really a one stop solution. Super talented and dedicated group of people to make sure everything ran smoothly. Their team also had great communication skills throughout every part of the project to keep things on track with frequent meetings and updates to avoid any surprises or issues and answer questions or give advice. We can't recommend them enough."
Aaron and Amy Cordell
"Our overall experience with Huston Contracting is the best we have had with any contractor. The craftsmen were there everyday, the work was exemplary and our project manager, Dana, was the best! We plan to use Huston Contracting on future projects, and we have already recommended them to our friends, family, and our neighbors."
Kevin and Janet DeLeon
"Huston Contracting is everything they advertise and MORE! Our entire backyard project (landscaping, outdoor kitchen, pool house, grass planting) was done well and beyond our expectations. Quality work, professional workers, and great communication. We're thrilled with the finished project!"
Laura K.
"Huston Contracting did a great job on our project from start to finish. They helped us with the design of the project and communicated with us throughout the process. We would definitely recommend Huston Contracting."
John and Megan Sanderson
OUR GUARANTEES
Huston Contracting, Inc. has been in business for over 50 years serving the Johnson County area. Our goal is to provide excellent customer service, high quality workmanship, communication, and dependability. We will work with you and your budget to accomplish the goals you have set for your project and will deliver exceptional service from first contact to job completion.
COMMITMENT TO QUALITY
We commit ourselves to complete all projects within the timeline set with our clients. We use the best of technology and tools to ensure that all jobs are done quickly but also giving attention to details and ensuring everything is done correctly.
HONEST AND DEPENDABLE
For us, honesty is the only policy and we strive to complete all projects with integrity, not just with our clients, but also our suppliers and contractors.