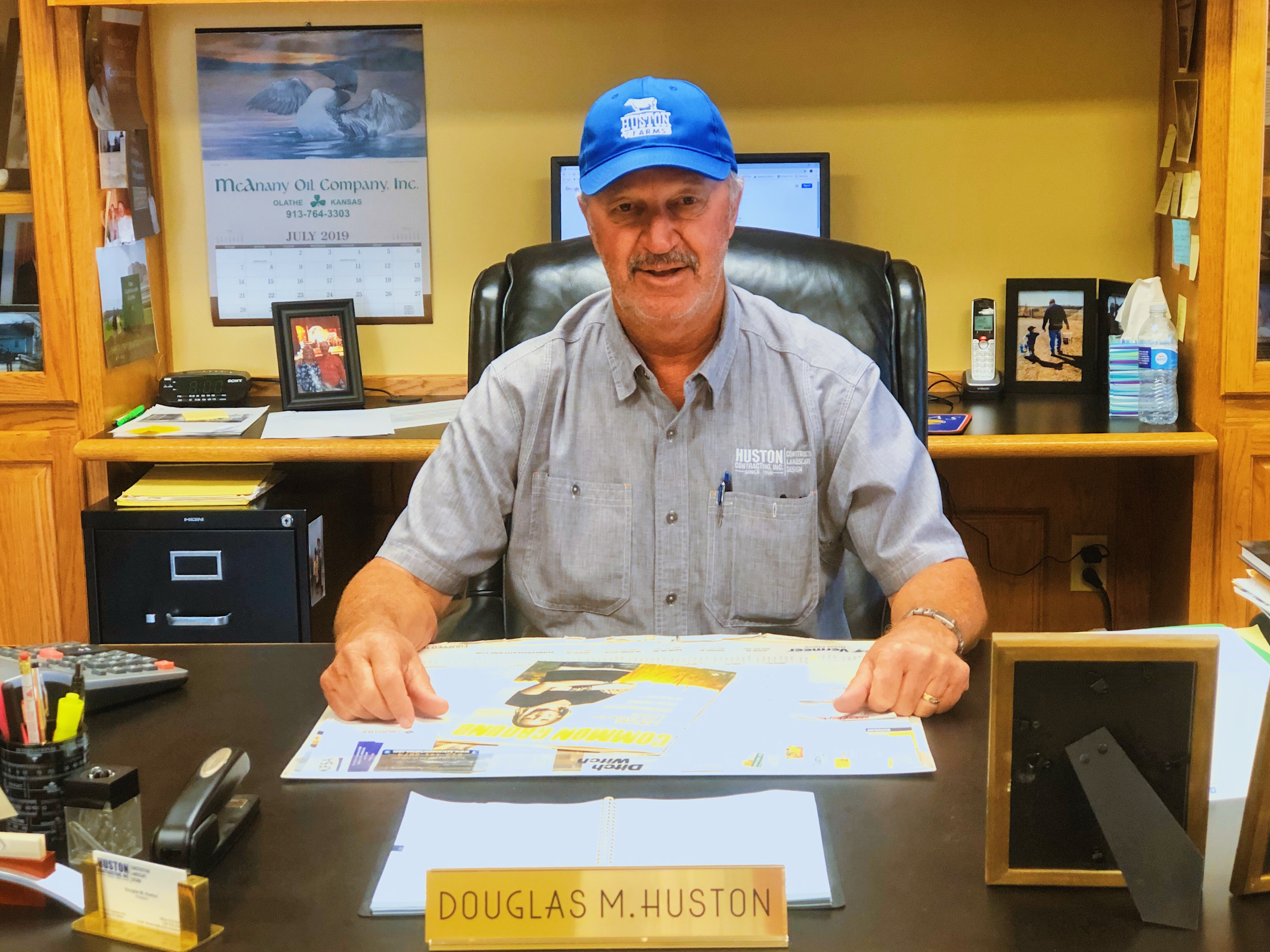 DOUGLAS M. HUSTON
President
Mr. Huston resides in west Olathe with his wife, Mary. He joined the company in 1973 and became Vice President in 1979. Having purchased his father's stock holdings, he became President in 1982. Today, Mr. Huston is actively involved in the internal operations by providing insights and market leadership. He also works in the family's 230 head Purebred Angus Cattle operation, Huston Farms, LLC.
Mr. Huston believes in giving back to the Olathe community and surrounding Johnson County area. He has served on the Board of Elders of New Hope Presbyterian Church, the Board of Elders of Olathe Bible Church, the City of Olathe Planning Commission, and the Board of Directors of Johnson County Water District #7. Mr. Huston currently serves on the Board of Trustees at the Olathe Health Systems and attends Fellowship Bible Church with his family. He enjoys spending time with his grandchildren, traveling with his wife and investing in the lives of others.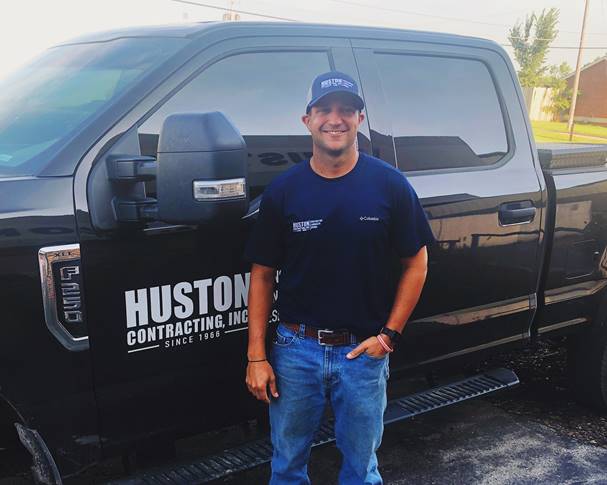 DOUGLAS R. HUSTON
Vice President
Doug grew up around the company all his life, spending many of his high school summers and spring breaks working on various construction crews for his father. He also maintained his own mowing business along with everyday life found on a family farm. Doug officially joined the company in July 2009, after completing his Business Administration and Management degree at Dana College in Blair, Nebraska. He attended Dana on a basketball scholarship, where he played in a school-record, 123 games. He was a two-time all-conference selection and two-time academic all-American. He married his wife, Kelsey, in December 2011 and they have 2 precious children, Tucker, 4 ½, and Tenley, 2. Outside work, Doug spends a great deal of time with his family, on the golf course with friends and works the family farm.
Doug looks forward to continuing in the footsteps his grandfather and father established. He became a third-generation owner at the company in late 2015. Recently, he celebrated his 10th anniversary with Huston Contracting since officially joining the company in 09'. He is very excited about the direction the company is going and the personnel that represent our company each and every day. Doug recently stated, "The Company has always held a special place in my heart and always will. I'm grateful for the individuals who represent us each day and proud of the integrity and character that comes with this place."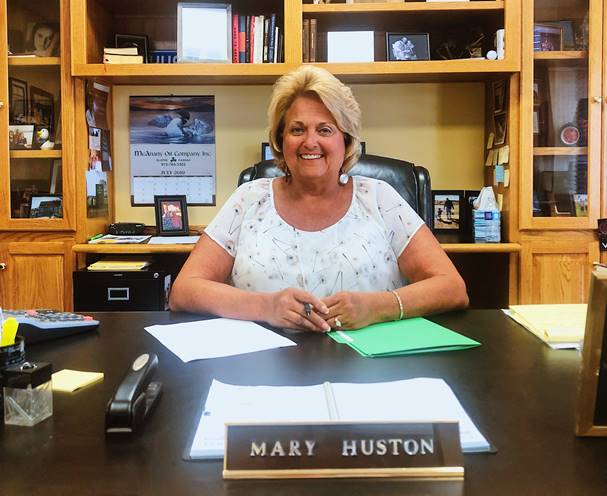 MARY HUSTON
Corporate Secretary
Mrs. Huston lives in Olathe, with her husband of 42 years. She worked at Patron's Mutual Insurance in Olathe from 1976-1979. She joined Huston Contracting, Inc. in 1980 as Corporate Treasurer. During the 80's, she took some time off to raise their two children. Mary returned to the company in 1990 as Corporate Secretary, where she remains today. Mary has served on the Leadership Board of the Women's Ministry at Olathe Bible Church, and on the Board of the Olathe Public Schools Foundation. She attends Community Bible Study and Fellowship Bible Church. She enjoys her 4 precious grandchildren, and loves spending time at home with her family on the farm.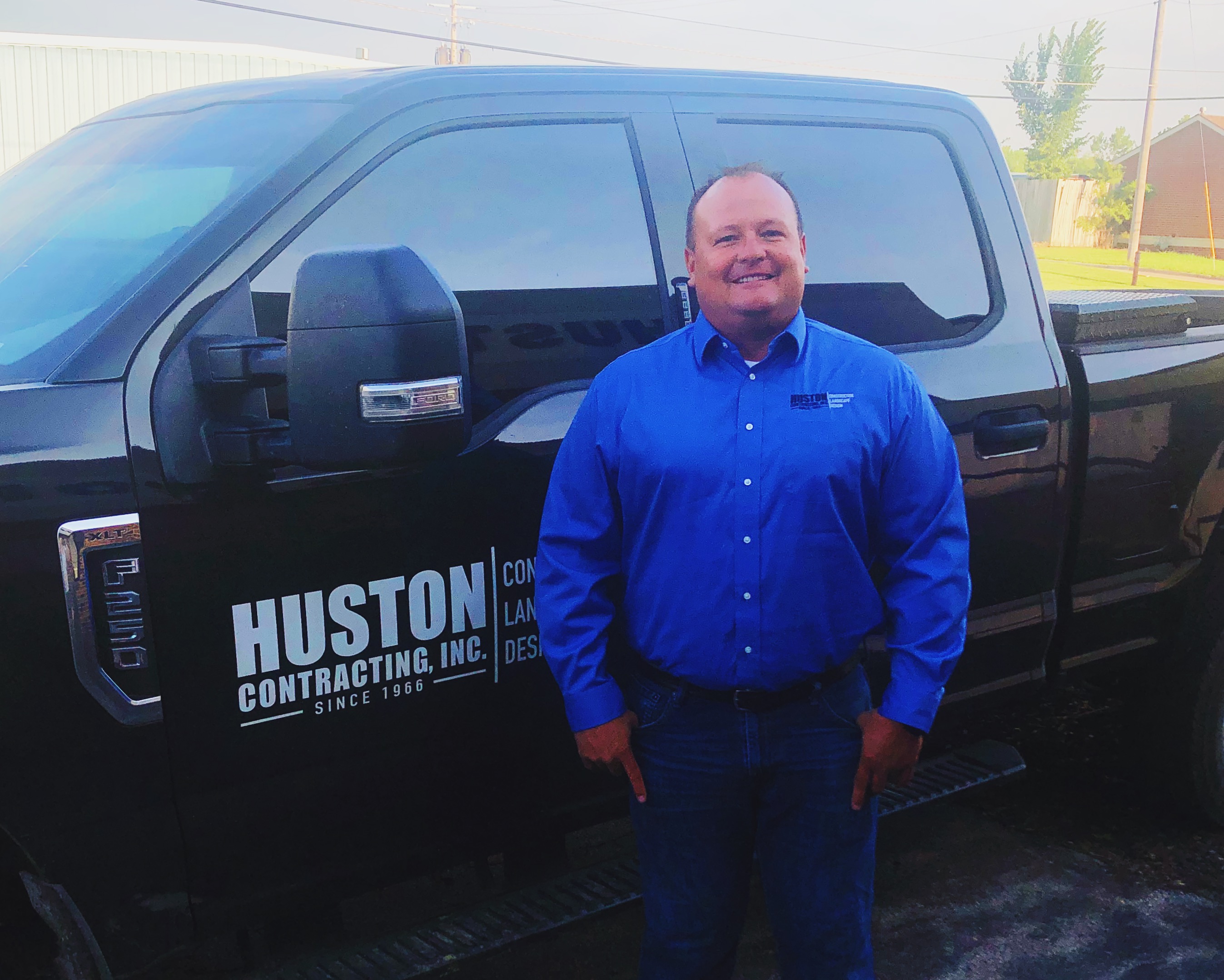 ANTHONY MARRIOTT
General Manager, Landscape Architect
Anthony lives in Olathe, Kansas with his wife Sharla, son Cayden, and daughter Taylor. Anthony joined the team in 2014 after working for more than ten years in the landscaping industry. He has a degree from Purdue University in Landscape Architecture. He enjoys spending time with his family outdoors, traveling, and going to Grand Lake in Oklahoma.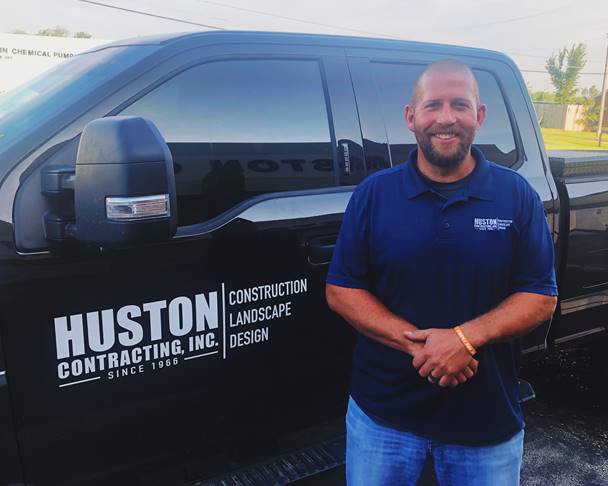 ROB SLOAN
Operations Manager
Rob lives in Olathe, Kansas with his wife Robin and three children, Josie, Janie, and Jack. Rob joined Huston Contracting, Inc. in 2016, with more than 25 years' experience in the concrete and landscape construction industry. He enjoys spending time with his family and dog, loves the outdoors, fishing, attending LifeMission Church and cheering on the Cubs.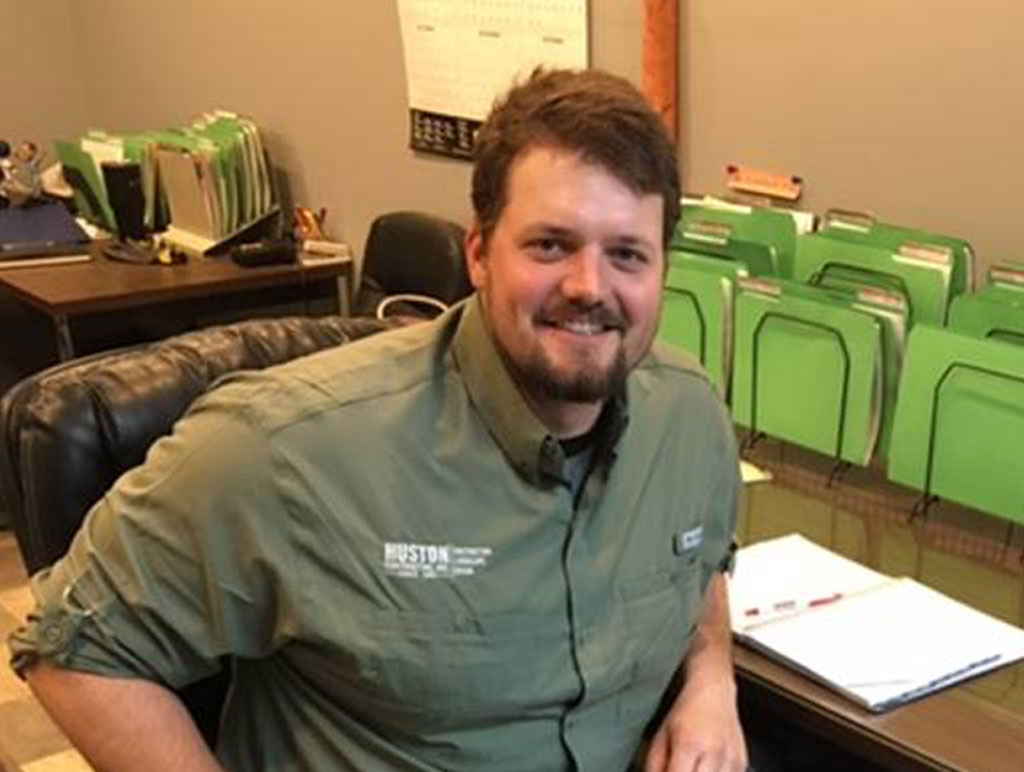 JUSTIN LEE
Agronomist and Landscape Superintendent
Justin lives in Overland Park, Kansas with his wife Ashley. He joined the team in December of 2018 after working 12 years in Gold Course Management. Justin earned his degree at Kansas State University in Horticulture. As landscape superintendent, Justin specializes in all landscape projects including but not limited to: Irrigation, landscape bed, and plant installation, drainage and turf management. In his free time, he enjoys spending time with friends, playing golf and eating Kansas City BBQ.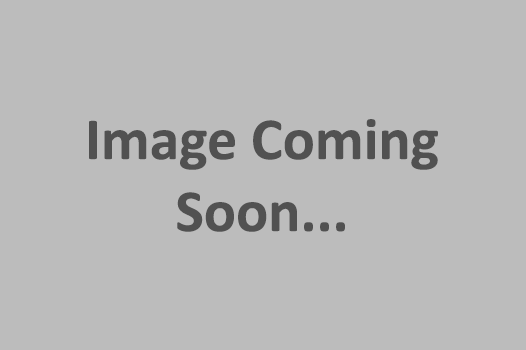 LINDSEY SMITH
Office Manager
Lindsey is an Olathe-native, but currently lives in Eudora with her son, Jackson – and their pup, Lucy. She attended KU in the fall of 2003 and graduated from JCCC in 2013 with two Interior Design degrees. Some of her favorite things include lake season, Bill Self and watching her favorite teams – Jayhawks, Royals, and Chiefs. However, nothing can beat the time she spends with Jackson – watching him play basketball and enjoying their "Taco Thursday" date nights.